About Us
The NorthWest Budokan is a premier Karate School that offers high-quality martial arts training for all ages and skill levels.
Our experienced instructors are dedicated to helping students develop their physical and mental capabilities while instilling discipline, respect, and confidence.
Welcome to the Northwest branch of the ISMSKF. The hombu is in Okinawa City, Okinawa and is headed by Master Fusei Kise. The NorthWest Budokan was founded by 8th Degree Black Belt, Hanshi Jay Gravelle and is based in Everett, WA. Classes are taught at the Cascade Boys & Girls Club in Everett, WA. Okinawa Shorin-ryu Matsumura Seito is a very traditional style of karate and is taught with a "Real World" attitude for today's world rather then tournament style. No long stances or high kicks! We teach a range of traditional aspects; empty hand karate, kata (forms), tuite (self-defense/joint locks), bag work, one steps, kick drills, change body and kobudo (weapons).
We offer a variety of classes, including separate Adult and for Youth classes we offer beginner, Intermediate, and advanced classes.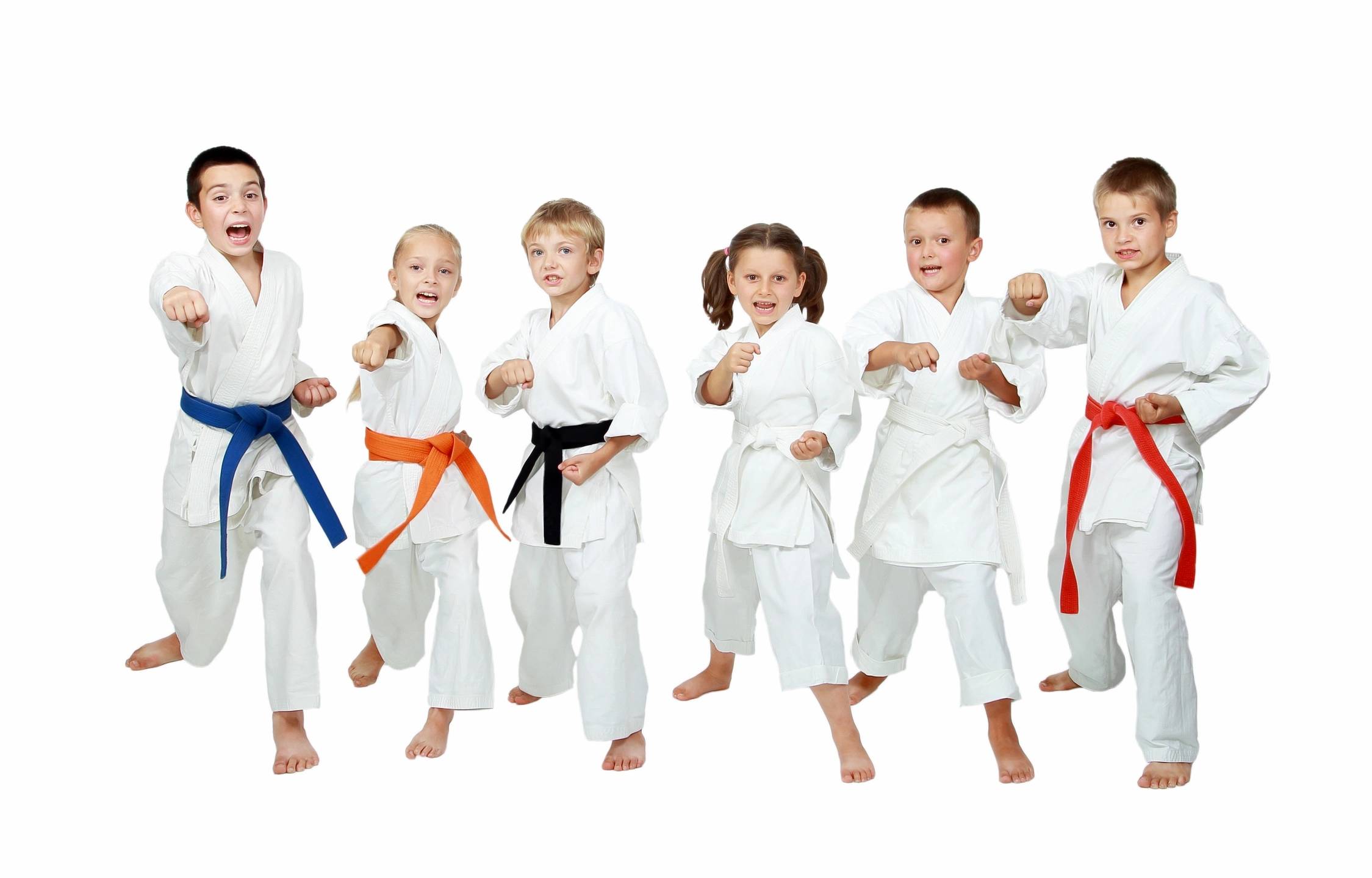 Location
Cascade Boys & Girls Club
7600 Cascade Drive Everett, WA 98203
Phone: 425-267-9526
Schedule
Youth Classes on Wednesdays 6pm – 6:45pm
Adult Classes on Thursdays 6:30pm – 8pm
Current Date & Time on Okinawa
Date in Okinawa Time in Okinawa
Current Date and Time in Seattle

Email Shihan